Emerson offers creative and academic writing coaching on a sliding scale. Contact Emerson at Emerson dot Whitney at Goddard dot EDU for more information! Emerson specializes in hybrids, nonfiction, and poetry, as well as theory and academic writing of all kinds.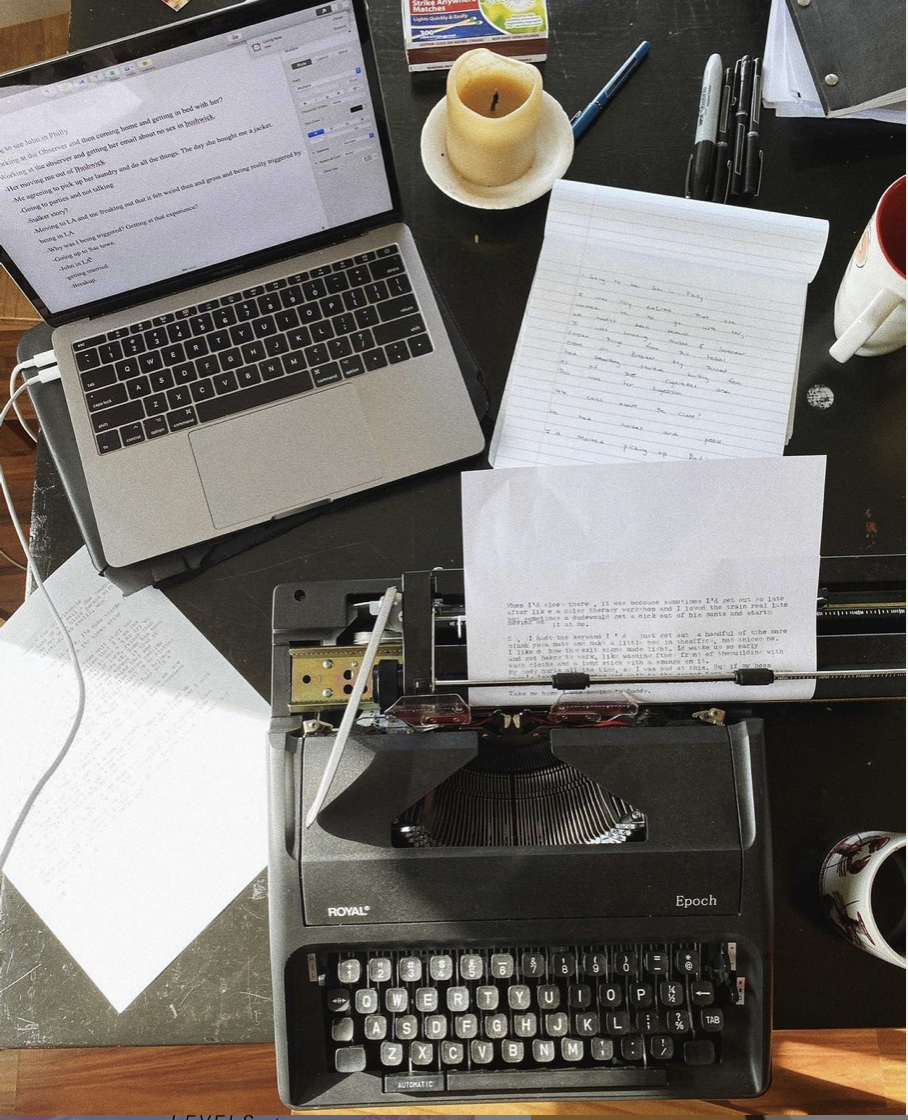 Project work:
We can work on a project basis: for example, you need help with your dissertation and would like check-ins for accountability and support as well as global and then line edits. Or maybe you're almost ready to send your manuscript out for agents to look at or publications and would like help? I am happy to help you get your writing out there, providing suggestions for agents and other submission options. Here for it!
More general creative coaching:
Weekly sessions to help you get started, support you around any blocks, and to begin or maintain a sustainable, lifelong practice with yourself via your maker-ship.
-This is honestly one of my favorite things ever to do and I work on a sliding scale $100-$300 an hour.
-Pay what you can or not at all for QTBIPOC folks
-Emerson takes 6 writing coaching clients at a time, 3 spots are reserved for QT Black, Brown, Indigenous folks/ GRT folks.
-Happy to read your manuscripts and provide publishing support. Emerson's specialty is line-by-line track changes plus a chat on global edits, line edits, as well as polishing for publication/submission, strategizing presses, agents, and other places for your work to live.